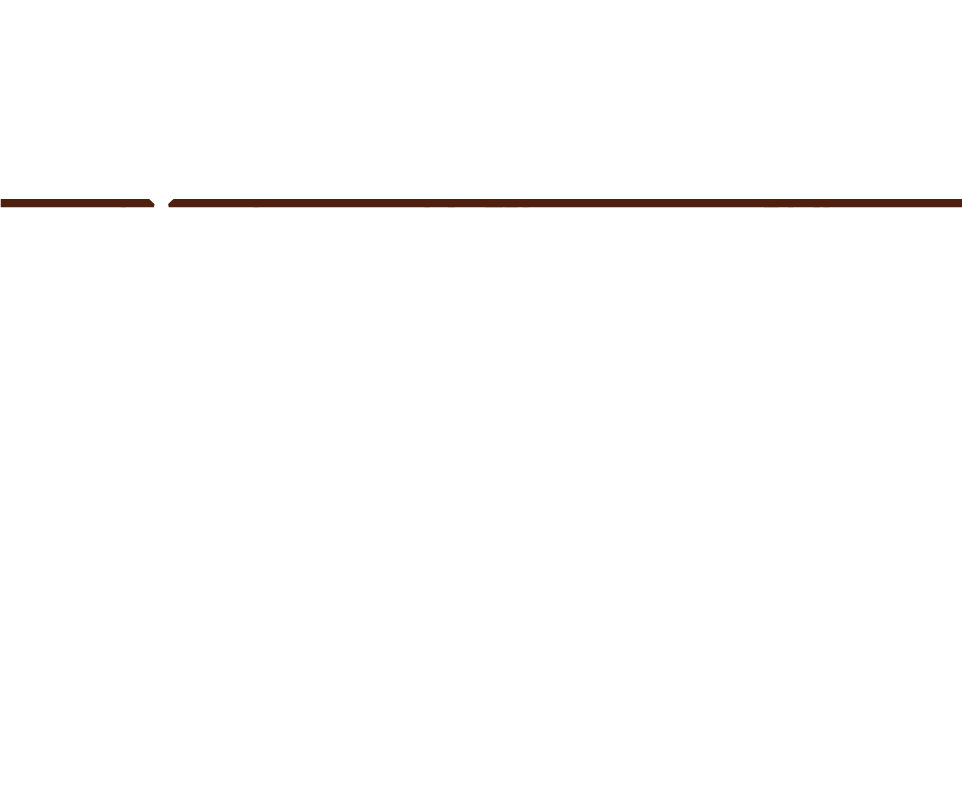 At 37.09° latitude southern Utah finds itself in good company with other excellent wine producing regions around the world. from San José and Madera California, to southern Portugal, Spain, Italy and Greece, we are proud to share a latitude that produces some of the worlds great wines.
What makes our wines unique in this latitude is that our vineyards sit at an average of 4500' above sea level, some of the highest vineyards on the 37th parallel. This brings warm days and cool nights that, when combined with our volcanic soils, make this a special place for great wines.
The growth of Southern Utah wineries is exciting.
Almost as exciting as the quality of wine produced in this region. The remarkable grapes grown here are the foundation on which this new wine region is being built.
The oldest vineyards are less than 10 years old, and yet they are already producing gold medal wines.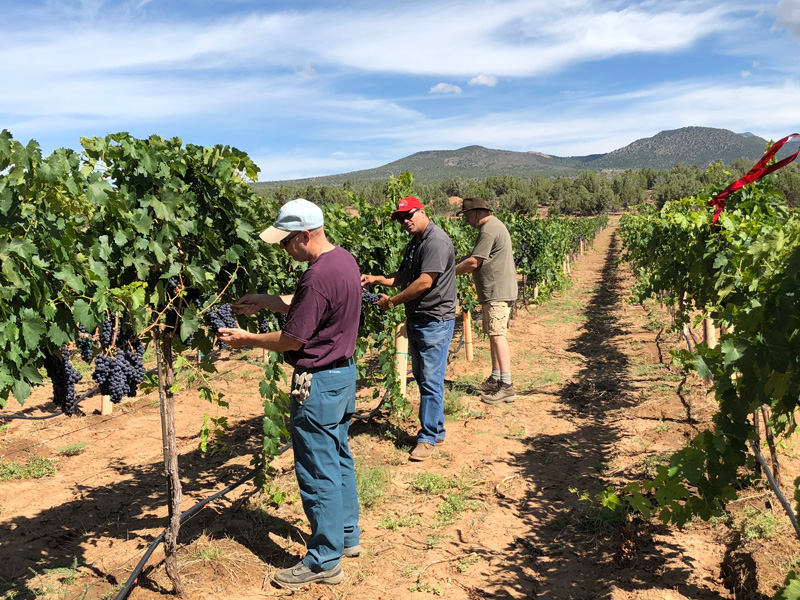 Get your trail pass today!
Get started on your wine trail adventure today! Just visit any of the wineries listed here and enjoy a tasting. Ask your wine steward for a Trail Pass. They will give you a pass and give it the first punch. Visit all 5 wineries, enjoy a tasting and get your Trail Pass punched. Once you receive the final punch, present the card to your wine steward and receive a free gift as our way of saying thank you for visiting all the wineries on the trail.
Please Note: at this time, Chanela Vineyards is reconfiguring their wine program, and is not currently offering wine flights. Until further notice, a punch from them is not required to receive your complimentary gift. Thank you.
Questions or comments?
We'd love to hear from you! Simply fill out this contact form and someone will be in touch.